You may not know a lot about llamas but they are surely funny beings. From the way they walk to the weird but funny facial expressions they make, it's not surprising why the internet is so fond of them. As a matter of fact, just a quick search and you'll find thousands of really funny llama memes.
However, since you deserve nothing but the best, we've rounded up the funniest and most viral llama memes so you won't have to spend hours looking for them. So, scroll down and see the collection below. Have fun!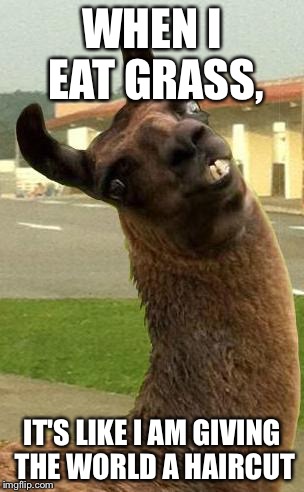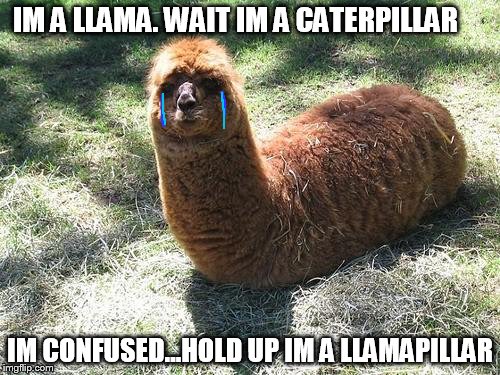 Had a great time with this collection? Remember to share your favorite memes to spread the smiles around the world. ????